I have started working on some Holiday designs and articles!
Birthdays, Christmas and Hanukkah can be challenging times for kids with autism. While the holidays are often their favorite time of the year, there are more social expectations and more visual stimulation, olfactory and auditory stimulation.
It can become overwhelming for the kids and may lead to meltdowns, or worse ... they might not have fun at Birthdays, Christmas or Hanukkah :(
A few simple things can make their lives easier which allows them to enjoy themselves more!
So far, I have designed a few cute little visual cue cards for gifts to help them clearly identify who a gift is from and who is the intended recipient! This eliminates issues that may cause distress such as opening someone else's gift accidentally, not understanding who it came from if the person is not physically present and helps them adapt to the spirit of giving a little bit easier!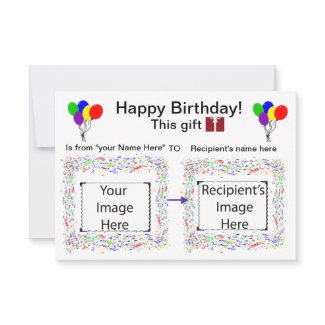 Visual Cues Card : Birthday
by
Sidther
design your own announcements
with zazzle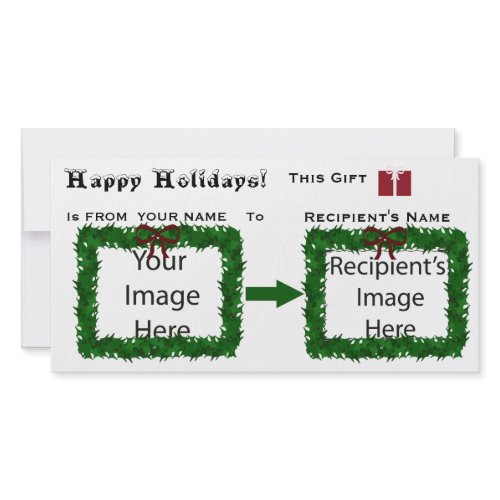 Visual Cues Gift Card
by
Sidther
View other
Visual Photo Cards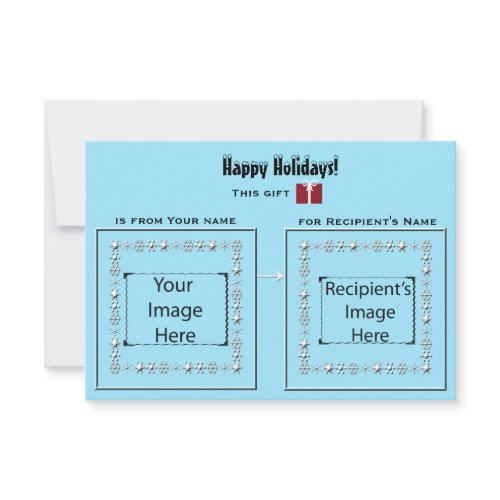 Icy Visual Cues Card for gifts
by
Sidther
announcement designs
created online at zazzle
The overall designs have been kept simple to prevent visual distraction and allow for the visual cues to remain the focus for the child.
These cards can also come in handy when giving gifts to a loved one with Alzheimer's or any other neurological disorder effecting receptive language, memory or social skills.